Can online sellers of mens wedding rings be really trusted?
Wow. That is a question that many of us have asked - maybe not so much today but certainly in the past before it became so commonplace to purchase through eBay, Amazon, the big box retailers and thousands of other e-commerce sellers. So how can anyone be assured that the site they are purchasing from is not just safe but that the merchandise is as stated, under warranty and that the merchant will stand behind the sale 100%?
I guess the short and most straightforward and honest answer is that there is no way to be 100% sure. There are just too many untrustworthy people in the world - too many scammers - to many who prey on the vulnerable. What is interesting about this question is that the reverse holds true for the online sellers - how do we know that the person purchasing a thousand dollar ring from us is legitimate and that their credit card is authorized and acceptable. We have learned that there are tell-tale signs when dishonesty is present from a buyer and I will highlight a few here and then move on to your question - how can I trust my online seller!?
First of all we own a number of websites and have been selling for years, not months. We have learned that the more sophisticated the "backend" structure of the ecommerce site, the more warning you have against fraud. For instance we know if a customer purchases from out of the US but are shipping within the US. We are alerted. We also check IP addresses to make sure the address is from the billing location. Typically when someone is buying and they have no intention of actually paying for the merchandise - using a stolen card for instance - they almost always buy precious metals such as gold or rings with numerous diamonds. They are interested in selling the piece and rarely buy to wear. They also choose an expedited means of shipping so that they are less likely to be apprehended. We have also learned that when selling outside of the US - except for Canada and Australia - we can insist that the transaction be paid for using PayPal with a secure shipping address approved by PayPal - in this manner we forgo many scammers and we are protected as a company against fraud. We have simply learned to be vigilant and careful and observant - and we have saved much grief and lost revenue by applying these simple safeguards.
So back to you and your concern - how do I know you - mensweddingbands.com - are legitimate and will ship in a timely manner and ship exactly what I am paying for? Good question and we are glad you asked! There are a few ways to also detect if a website is legitimate and if they intend to safeguard your personal data - including credit cards. First, how long have they been in business? There are many ways to check online including "Who's Who?" and many websites will tell you how long they have been in business. The "mens wedding rings" website for going on 11 years and we bought the rights to it about 4 years ago.
Does the site accept credit cards and PayPal? You are protected as a customer when using both of these methods. When using your personal credit card, if you do not receive the merchandise as stated by the seller or if you received the item but it was shoddy in workmanship or appearance your credit card company will typically support you 100% in receiving a full refund. All you have to do is return the item you received - keep record of that! Credit Card companies side usually with the customer - not the seller.
And it pays to read carefully as to what safeguards are in place to protect your information. On our site for example we pay to have a security company monitor our site to ensure that customer's information is always protected. The GeoTrust logo is placed on our site as proof that we use this service. We are also 100% compliant with other online security metrics and use the same encryption that the big banks use for protecting credit card and other personal information.
Does the seller you are considering have a written return policy in case you are not satisfied with the merchandise or the service? Most legitimate companies will offer a full 30 day return policy time frame. Hoe about written warranties - if they offer a lifetime warranty do they spell out any exceptions? Is it clear and concise? Do you recognize some of the brands that are being sold?
And finally, if you still have questions, it is wise to give the online seller a call before you purchase. Make sure they have live operators or customer service representatives. Ask them questions, become comfortable with how they treat you and answer your questions. Most legitimate, trusted companies love to talk with customers, treat you with respect, have written policies as stated above and have a long list of valued testimonials from people just like you who have asked for and received GREAT products and excellent customer service.
See the C121M below ...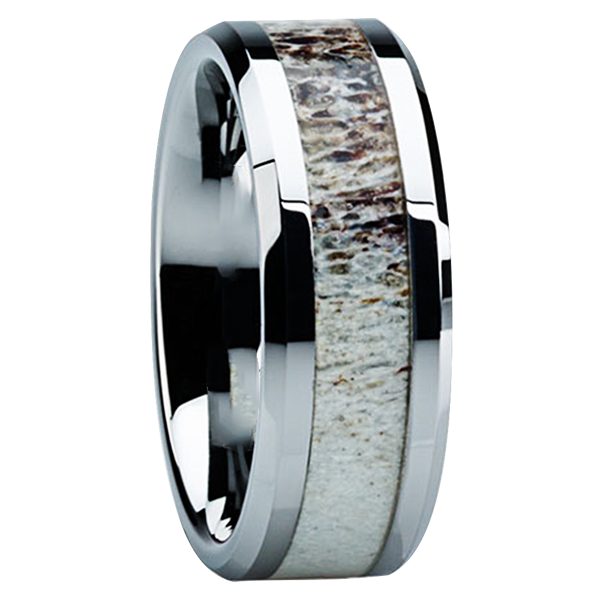 Recent Posts
Men's Wedding Bands – Origin, Significance, Cost, and Tips to Choose Every culture h …

Everything You Wanted to Know About Wedding RingsWeddings bands are now in-trend. Grooms never had …

Tungsten Versus Gold Mens Wedding Bands - we decided more needed to be written about this subj …