So who founded Tayloright Mens Wedding Rings?
Just a young man with a passion for technology, selling and marketing. And did we say climbing? The company is named after a young man by the name of Taylor Johnson - now in his mid 20's with a birthday in less than a week! And although he has started and sold many businesses even through his young years - the most passionate aspect of his life is rock climbing and bouldering although as you can tell from this picture he also loves skateboarding even though this was taken about 8 years ago!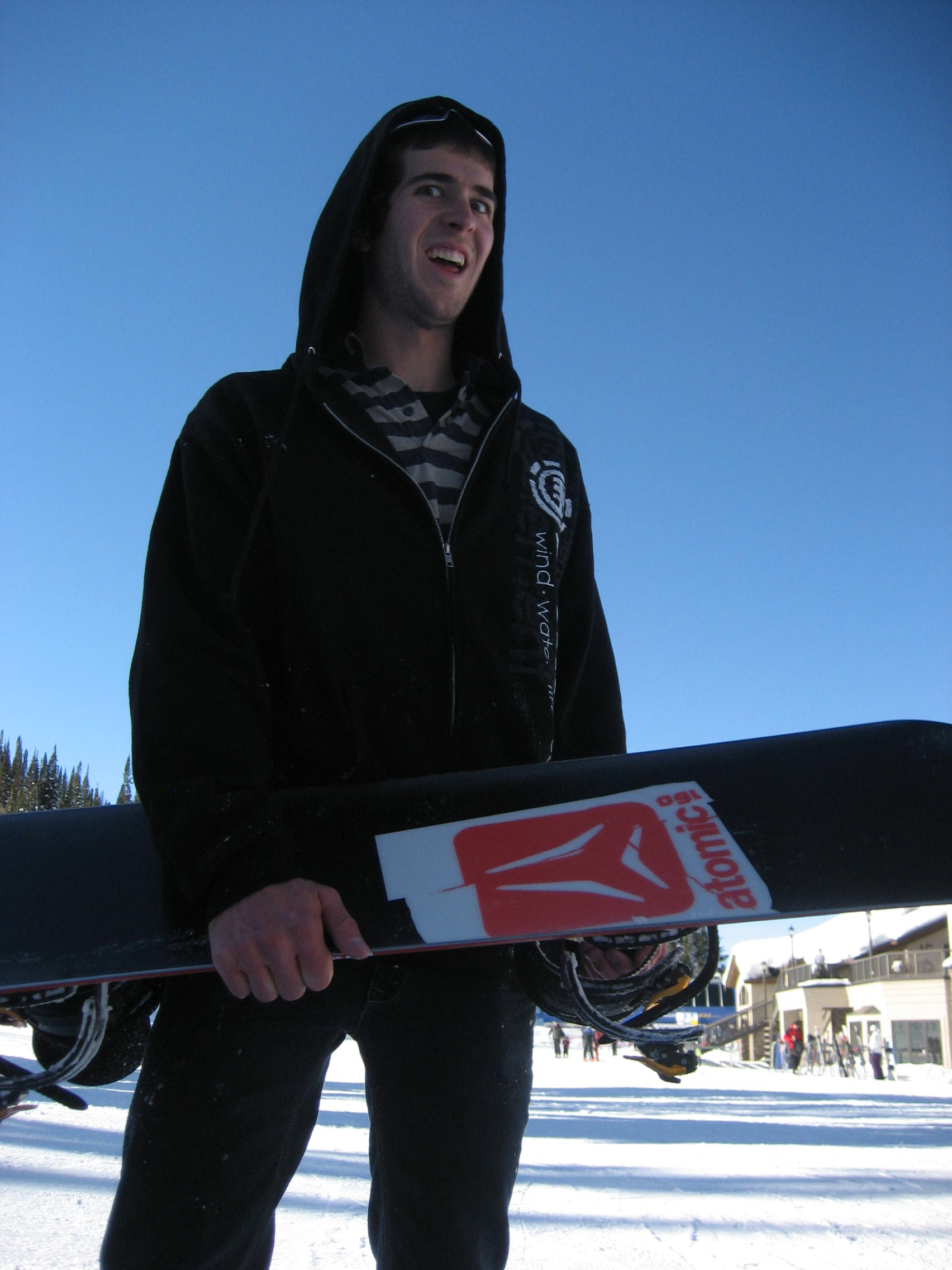 So why Tayloright? His name is Taylor and he has been right in most of his business ventures so why not put the two names together? I mean Taylormade was already taken!!
The company now has other family members working in shipping, and marketing, and buying and fulfilling orders but it all goes back to a young man with a passion for doing things right.
We take great care in the rings we carry - in part because we have such long, comprehensive warranties - we want to be able to stand behind them just like we expect companies to stand behind the products we purchase.
One of our most popular rings is full of diamonds and has a lifetime warranty. It is made by Triton - one of the premier leaders in fine jewelry manufacturing. They even offer lifetime sizing on each and every product they produce.
So please take a moment to look through our site and think of Taylor as you make your decision. He will be standing by to take care of you and to treat you "right". Promise.
Mens Wedding Rings and Mens Wedding Bands - Enjoy!
Recent Posts
Men's Wedding Bands – Origin, Significance, Cost, and Tips to Choose Every culture h …

Everything You Wanted to Know About Wedding RingsWeddings bands are now in-trend. Grooms never had …

Tungsten Versus Gold Mens Wedding Bands - we decided more needed to be written about this subj …