Defining the terms – what do we mean by Stunning Mens Wedding Rings?
Stunning. Eye-catching. One of a kind. Exotic yet refined. Exquisite workmanship. Dazzling to look at. A conversation piece. A ring that anyone would be proud wearing. Marvelous symmetry. Perfect weight proportions. Expensive yet not outrageous in price. Anything but common or mundane. Atypical. Geometrically sound and refreshing. Draws attention without being gaudy. Refined in a majestic way. Creative – not bland. Envy causing. Dynamic and bold.
See for yourself in our gallery of what we call our "stunning" Mens Weddig Bands Collection below.
What are examples of what you would call Stunning Mens Wedding Rings?
It has been said that a picture is worth a thousand words, so we will let the following pictures describe in a visual format what we think are "stunning" examples of mens bands that have stood the test of time and have proven themselves worthy to be called … stunning: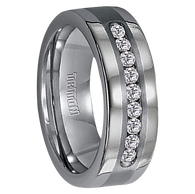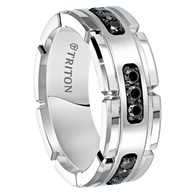 M252HC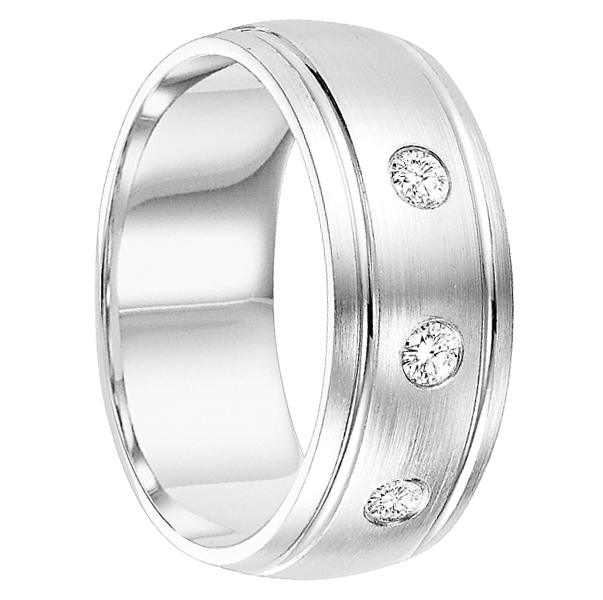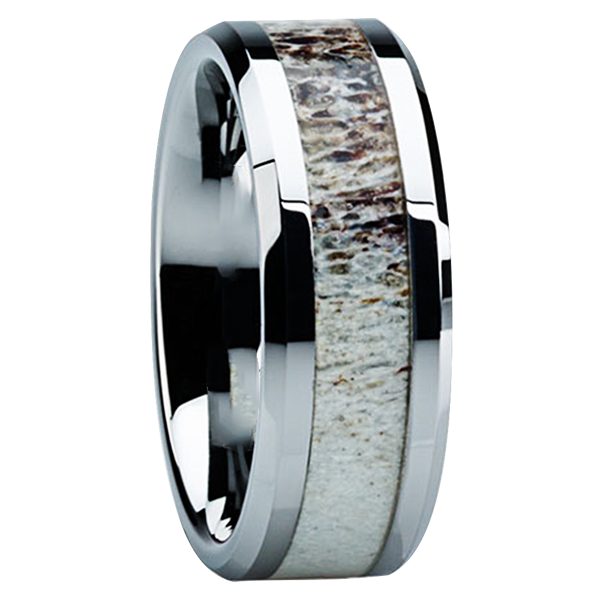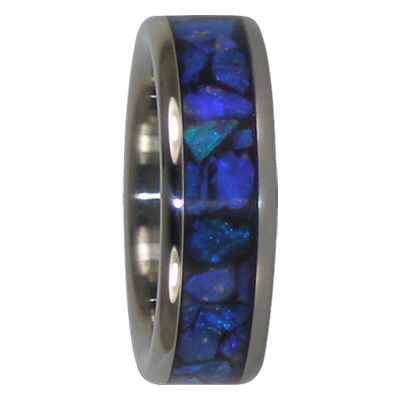 See other stunning rings you would like to see included in our top 10 stunning mens wedding bands? Simply send an email to sales@mensweddingbands.com and we will publish the ring you have chosen!
About the Author.
Ronald C. Johnson is the co-founder and owner of Tayloright LLC, a Utah-based corporation. Before founding the Company, Mr. Johnson earned his B.S. degree from Texas Wesleyan University and spent many years as National Director of T-Mobile USA where he co-authored the book titled: Loyal-T, the ABC's of Creating Loyal Customers. His career has focused on sales, marketing, and training including 6 years with FranklinCovey in a sales and management capacity. He is married with five children, two grandchildren and resides in Washington, Utah.
About Tayloright LLC.
Based in St. George, Utah, Tayloright LLC, began operations in March of 2009 selling wedding rings, men's jewelry and rock climbing holds. Currently, Tayloright LLC serves the international wedding band marketplace shipping to countries worldwide. Their innovative products and accessories offer a fashion category that allows both men and women to enjoy eye-catching, stunning designs in alternative as well as precious metals. The Company carries products that are backed by their lifetime defect and sizing warranty. Average band prices from their combined websites range between $300.00-400.00 although they also carry precious metal rings that sell into the thousands of dollars. Its premier website is www.mensweddingbands.com. To see their vast collection of precious and exotic inlay rings made in wood, antler, meteorite and dinosaur bone please see the following link … http://www.mensweddingbands.com/exotic-inlays/?sort=priceasc.
Recent Posts
Men's Wedding Bands – Origin, Significance, Cost, and Tips to Choose Every culture h …

Everything You Wanted to Know About Wedding RingsWeddings bands are now in-trend. Grooms never had …

Tungsten Versus Gold Mens Wedding Bands - we decided more needed to be written about this subj …