Top 10 Unique Mens Wedding Bands
A daunting task to name the Top 10 of any category - be it automobiles, tech designs, designer clothes of unique mens wedding bands!
If you would like to join the discussion we'd love to hear from you and welcome your suggestions and opinion on this subject – we can be reached at sales@mensweddingbands.com. Here are our Top 10 …
The K109M. Made with Hawaiian KOA wood with no seams – this original, handcrafted beauty has no match – there are no two the same in the world.
The C121M. Crafted using your own antler or one of ours there are no seams, just solid antler from Caribou or White Tailed Deer – this is sure to please the hunter in your life.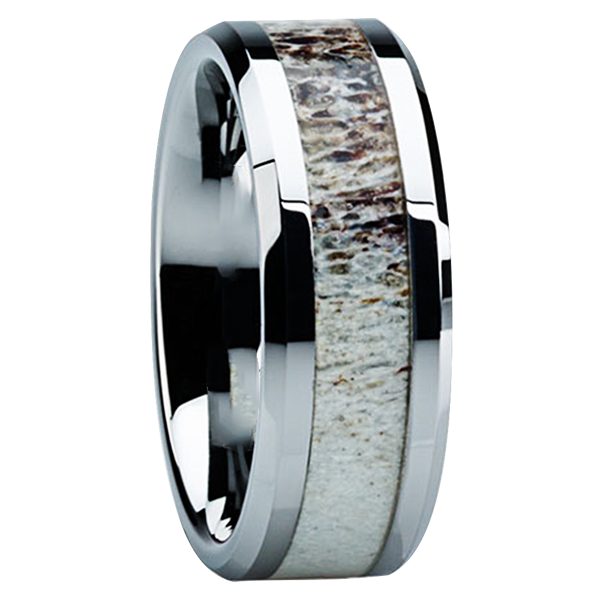 The Z218C. ¼ cwt genuine diamonds embedded in rich silver – gives the appearance or far more weight in diamonds yet hitting a price point sure to please any man.
The M103M. Mokume Gane – rare yet elegant in rich blue tones – the perfect fit for the man with blue eyes!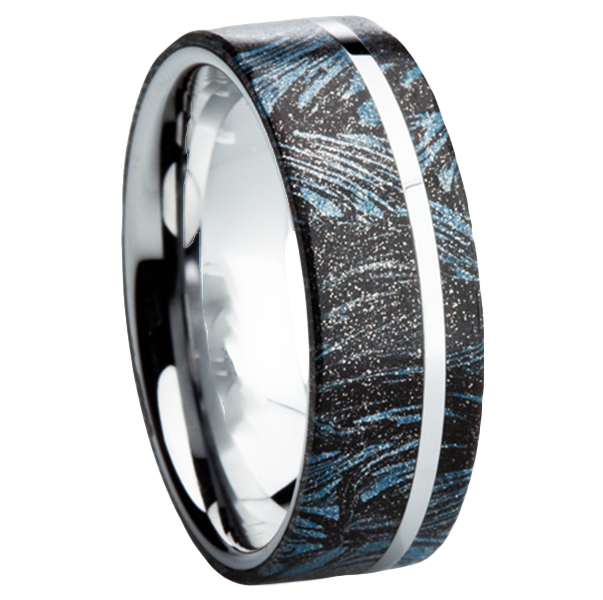 The K117M. Another in our handcrafted, no seams exotic wood collection – this one has a darker wood made in rich Hawaiian KOA wood.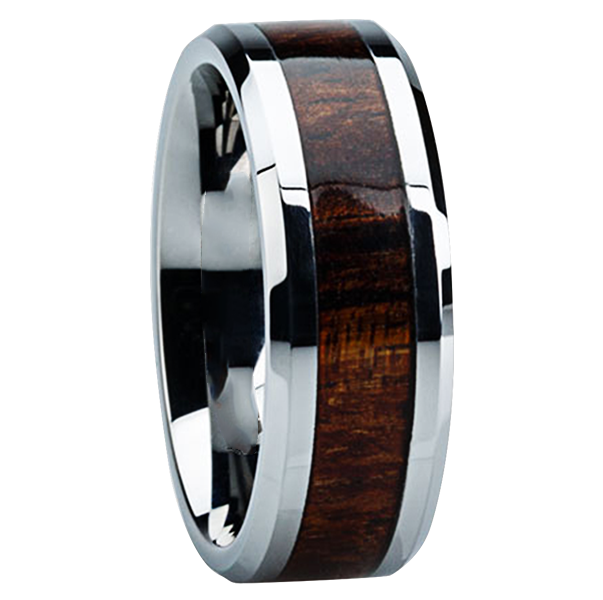 The B115M. Buckeye wood with a titanium base metal – sturdy yet elegant enough to wear to an opera!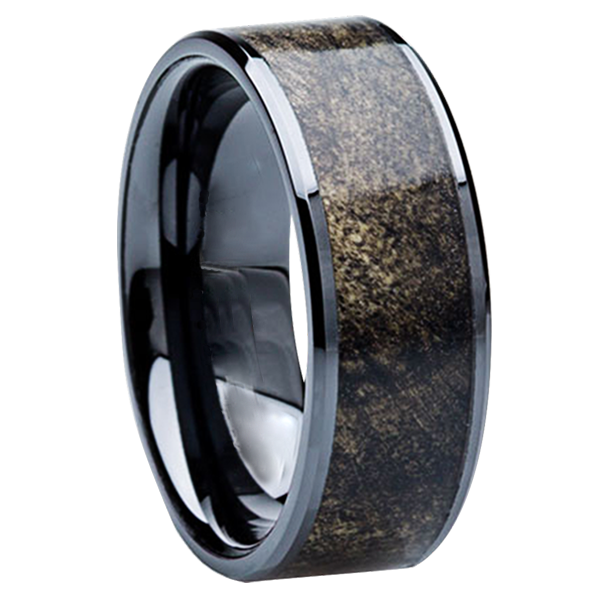 The Madrid. Gold – beautiful, solid gold with 14 kt two-tone and a comfort fit – the right ring for the man who has everything!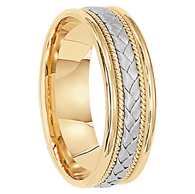 The J808H. Stunning. Had to be included in the Top 10 when considering that this titanium band has a rich black opal inlay – made in sizes 6 through 16 and every size in between!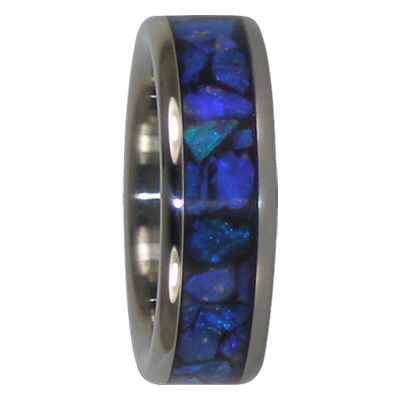 The M252HC. Black diamonds are a girl's best friend and wearing this beauty you will have more than enough followers!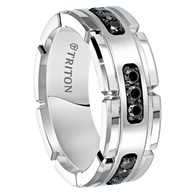 The H306T. Another stunning diamond medley featuring ½ cwt of genuine diamonds in a 7 mm width – durable, elegant and a member of the Top 10 Unique Mens Wedding Bands!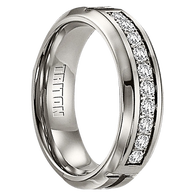 About the Author.
Ronald C. Johnson is the co-founder and owner of Tayloright LLC, a Utah-based corporation. Before founding the Company, Mr. Johnson earned his B.S. degree from Texas Wesleyan University and spent many years as National Director of T-Mobile USA where he co-authored the book titled: Loyal-T, the ABC's of Creating Loyal Customers. His career has focused on sales, marketing, and training including 6 years with FranklinCovey in a sales and management capacity. He is married with five children, two grandchildren and resides in Washington, Utah.
About Tayloright LLC.
Based in St. George, Utah, Tayloright LLC, began operations in March of 2009 selling wedding rings, men's jewelry and rock climbing holds. Currently, Tayloright LLC serves the international band marketplace shipping to countries worldwide. Their innovative products and accessories offer a fashion category that allows both men and women to enjoy eye-catching, stunning designs in alternative as well as precious metals. The Company carries products that are backed by their lifetime defect and sizing warranty. Average band prices from their combined websites range between $300.00-400.00 although they also carry precious metal rings that sell into the thousands of dollars. Its premier website is www.mensweddingbands.com. To see their vast collection of precious and exotic titanium inlay rings made in wood, antler, meteorite and dinosaur bone please see the following link … http://www.mensweddingbands.com/exotic-inlays/?sort=priceasc.
Recent Posts
Men's Wedding Bands – Origin, Significance, Cost, and Tips to Choose Every culture h …

Everything You Wanted to Know About Wedding RingsWeddings bands are now in-trend. Grooms never had …

Tungsten Versus Gold Mens Wedding Bands - we decided more needed to be written about this subj …